Some objects are too demanding for modelling using classical modelling software due to their complicated shape. Photogrammetric scanning considerably reduces this time (up to one third of time) minimizing financial costs, too. Photorealistic texture in high resolution is provided, too, whereas a classical 3D modelling would not be able to provide such texture. These 3D models are then suitable for promotional purposes as renders, animations or for direct insertion into 2D videos. We provide various levels of products quality (texture, resolution), based on customer's needs.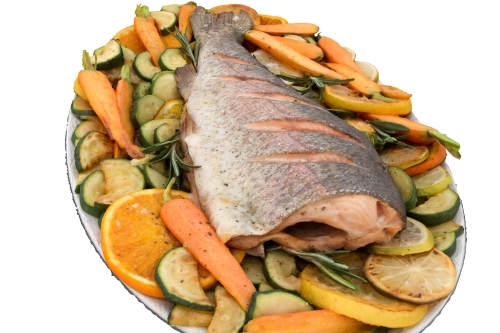 Outputs
We deliver 3D model of object in standard file formats OBJ, WRML and STL to our clients.
Based on 3D models, we can develop various renders and animations, such as bird-eye view or stereoscopic videos for presentation purposes. Upon request, we optimize 3D models and prepare them for virtual and augmented reality. They can also be prepared for presentation directly in internet browser, without the need to install plugins.
Please do not hesitate to get in touch with us if you have any questions regarding support or other outputs or formats.
Contact
The procedure of solution drafting
1. MEETING
Meeting for a coffee in our office. Together we will define the objective of the project.
2. PLANNING
We will set up a schedule of tasks, and choose the best possible technology for your project.
3. SCANNING
We will proceed with scanning of an object in question using appropriate technology.
4. PROCESSING
We will develop a 3D model and calculate required data for your project.
5. DELIVERY
We deliver the final project to a client in a specified format.
We are here for you!
Did our experience and unique solutions catch your attention? Do not hesitate to get in touch with us, and become one of our satisfied clients.