Typical purpose of interiors scanning is a 3D project documentation, determining the actual dimensions of the construction, BIM (Building Information Modeling), creation of virtual galleries, and tours for real estate agencies. The outputs are also suitable foundation for further interior planning.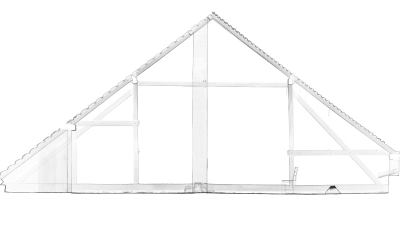 Stages of interior scanning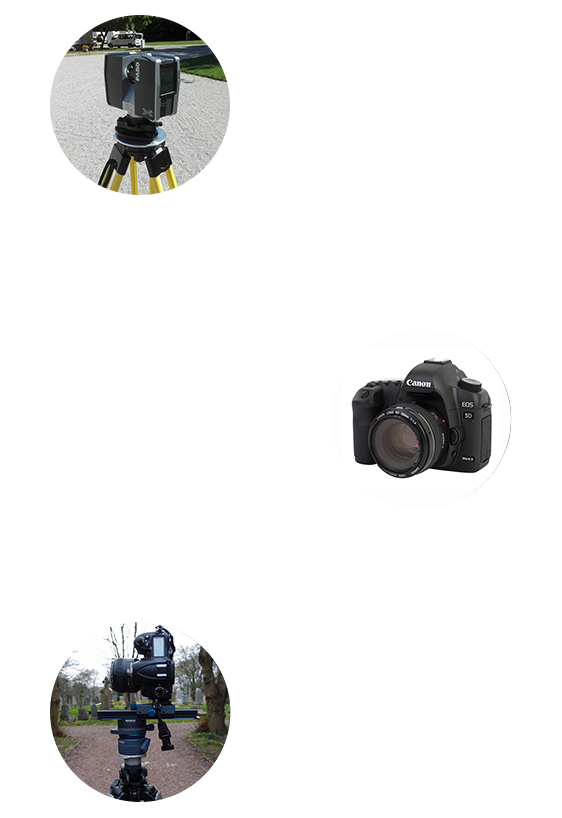 Terrestrial laser scanning (TLS)
TLS is the most appropriate method for scanning interiors and places with poor lighting conditions (i.e. a metal). The advantages are accuracy, speed, and point density. Using this technology we can measure up to 1 million points per second.
Close-Range photogrammetry
We use this technology to supplement data from TLS. We use it primarily to capture details with high resolution (i.e. furniture), or in parts of interior where we would not be able to fit the laser scanner.
Panoramic imagery is the simplest method out of the three, as it provides 2D rather than 3D images. The downside is that we cannot make accurate measurements using the data, neither achieve unlimited movement in space, nor provide 3D project documentation. The advantage is speed and simplicity of capturing 360° panoramic images in high resolution. Panoramic imagery sample
Cutting edge technology
We use cutting edge technology of Close-Range photogrammetry, laser scanning and panoramic imagery. The advantage of these technologies is that they represent contactless scanning methods. It means that the surface of interior furniture does not get disturbed due to influence of measurement device or its service personnel. In case of Close-Range photogrammetry and panoramic imagery, we use full-frame cameras with resolution of up to 50 Mpix, placed on automatized panoramic heads. In places with poor lighting conditions, we also use high-performance powerful flash system.
Close-Range photogrammetry
Outputs
We deliver 3D model of interior in standard file formats OBJ, WRML, and STL to our clients. Alternatively, we can deliver panoramic images of interior in JPG, TIFF and other file formats.
We can use the outputs for instance to draw up vector documentation in DWG format, perform measurements and calculations of construction elements, or to create floor plans and construction plans.
Based on 3D models, we can develop various animations, such as bird-eye view or stereoscopic videos for presentation purposes. Upon request, we optimize 3D models and prepare them for virtual and augmented reality. They can also be prepared for presentation directly in internet browser, without the need to install plugins.
Please do not hesitate to get in touch with us if you have any questions regarding support or other outputs or formats.
The procedure of solution drafting
1. MEETING
Meeting for a coffee in our office. Together we will define the objective of the project.
2. PLANNING
We will set up a schedule of tasks, and choose the best possible technology for your project.
3. SCANNING
We will proceed with scanning of an object in question using appropriate technology.
4. PROCESSING
We will develop a 3D model and calculate required data for your project.
5. DELIVERY
We deliver the final project to a client in a specified format.
We are here for you!
Did our experience and unique solutions catch your attention? Do not hesitate to get in touch with us, and become one of our satisfied clients.