3D models can be used to create clones and authentic replicas of items. We can maintain proportions and properly apply shape features of particular style when creating clones of historical objects. The advantage of our procedures include high shape and dimensional fidelity, combined with materials and dimension adjustments meeting contemporary regulations of furniture production.
Rococo furniture with its modesty and adornment belongs to the most complex objects available for 3D modeling and cloning. As we created models of such furniture, we have acquired unique experience and sophisticated procedures ranging from scanning of the original object through creating 3D model to the digital modifications and production of functional pieces.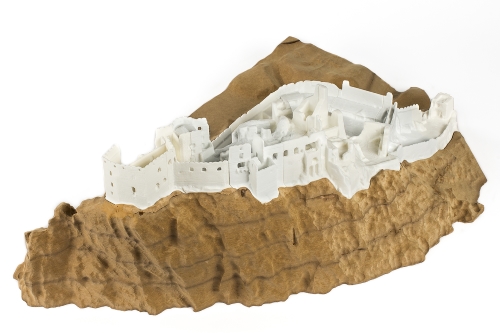 The procedure of solution drafting
1. MEETING
Meeting for a coffee in our office. Together we will define the objective of the project.
2. PLANNING
We will set up a schedule of tasks, and choose the best possible technology for your project.
3. SCANNING
We will proceed with scanning of an object in question using appropriate technology.
4. PROCESSING
We will develop a 3D model and calculate required data for your project.
5. DELIVERY
We deliver the final project to a client in a specified format.
We are here for you!
Did our experience and unique solutions catch your attention? Do not hesitate to get in touch with us, and become one of our satisfied clients.